FC Barcelona – Ronald Koeman raves: Barca new signing Luuk de Jong is 'more dangerous than Neymar'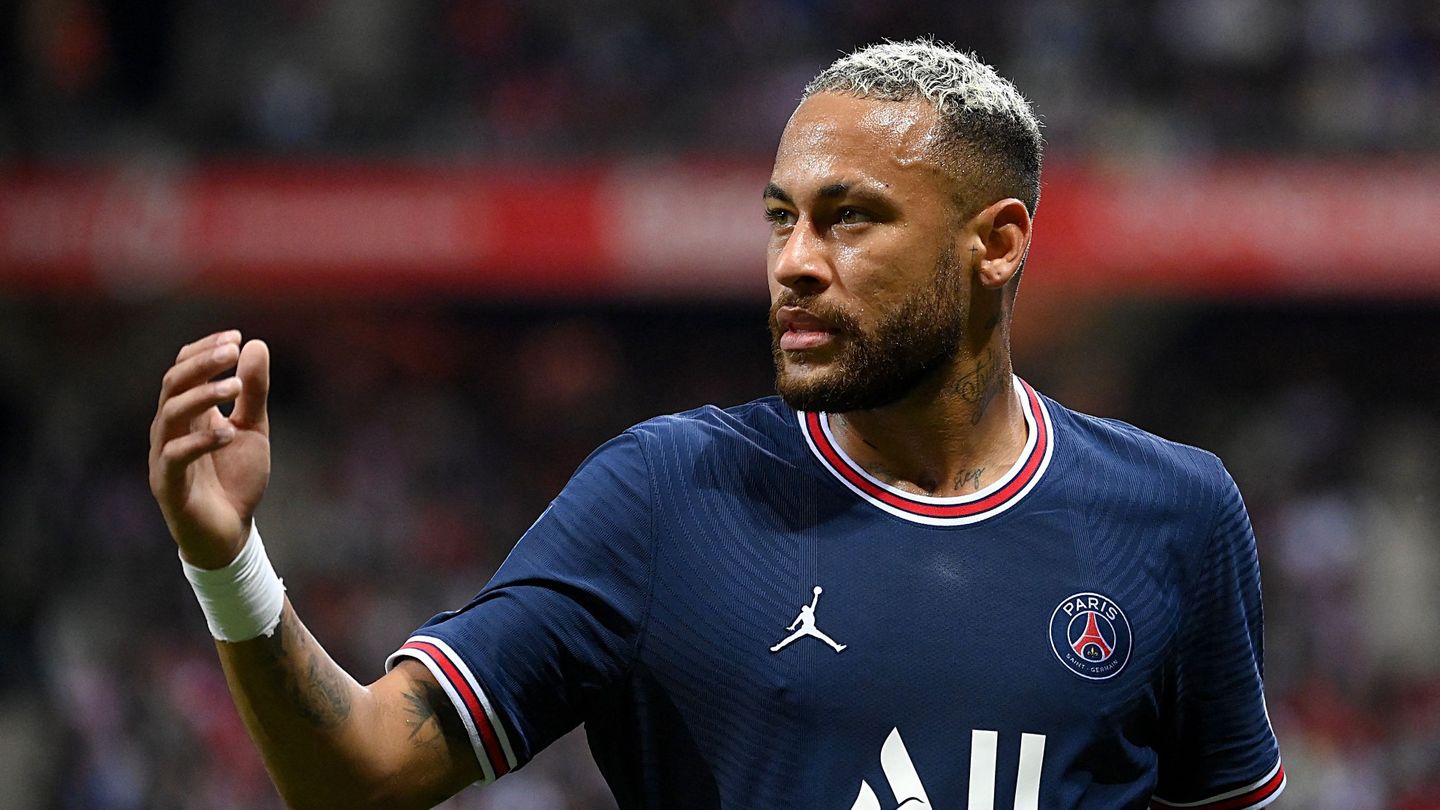 The signing of striker Luuk de Jong was met with astonishment by some Barca fans. However, Ronald Koeman raves about his new protege.
Barcelona coach Ronald Koeman has raved about new signing Luuk de Jong surprisingly offensively and very clearly. For this, he even took the former Barca star Neymar on the grain.
"Luuk is a different type of attacker than the one we have. I think every team should have a player like that. I told the club that last year," Koeman said.
Ronald Koeman on Luuk de Jong: 'more dangerous than Neymar' on flanks

In fact, the commitment of the 31-year-old striker, who scored only four goals for Sevilla FC last season and is considered one of the biggest flops in club history in the Bundesliga with Borussia Mönchengladbach, caused astonishment among many Barca fans.
Nevertheless, Koeman defended his former protégé with the Dutch national team: "I was wondering how it is possible that Barca have never had a striker like Luuk."On flanks, de Jong is "more dangerous than Neymar"with 1,88 meters.
FC Barcelona sought return of PSG star Neymar

Most recently, Barca President Joan Laporta had confirmed that the Catalans had made an offensive effort to return the Brazilian superstar and that the 29-year-old had been "crazy about it".
In the end, however, the transfer failed due to financial fair play, the requirements of the Spanish league regarding a salary cap and the large debts of the club.
From de Jong, Koeman hoped for a more direct game, with corner balls and free kicks have additional options. "If the match calls for a player type like Luuk, he will play," Koeman said.
That de Jong is quite capable of scoring many and regularly goals, he proved at PSV Eindhoven. There he met 112 times in 204 matches. For Barca, the Dutchman initially storms out on loan.
Goal