Confessions on the hospital bed
Murders and abuse – what secrets of life patients entrust to caregivers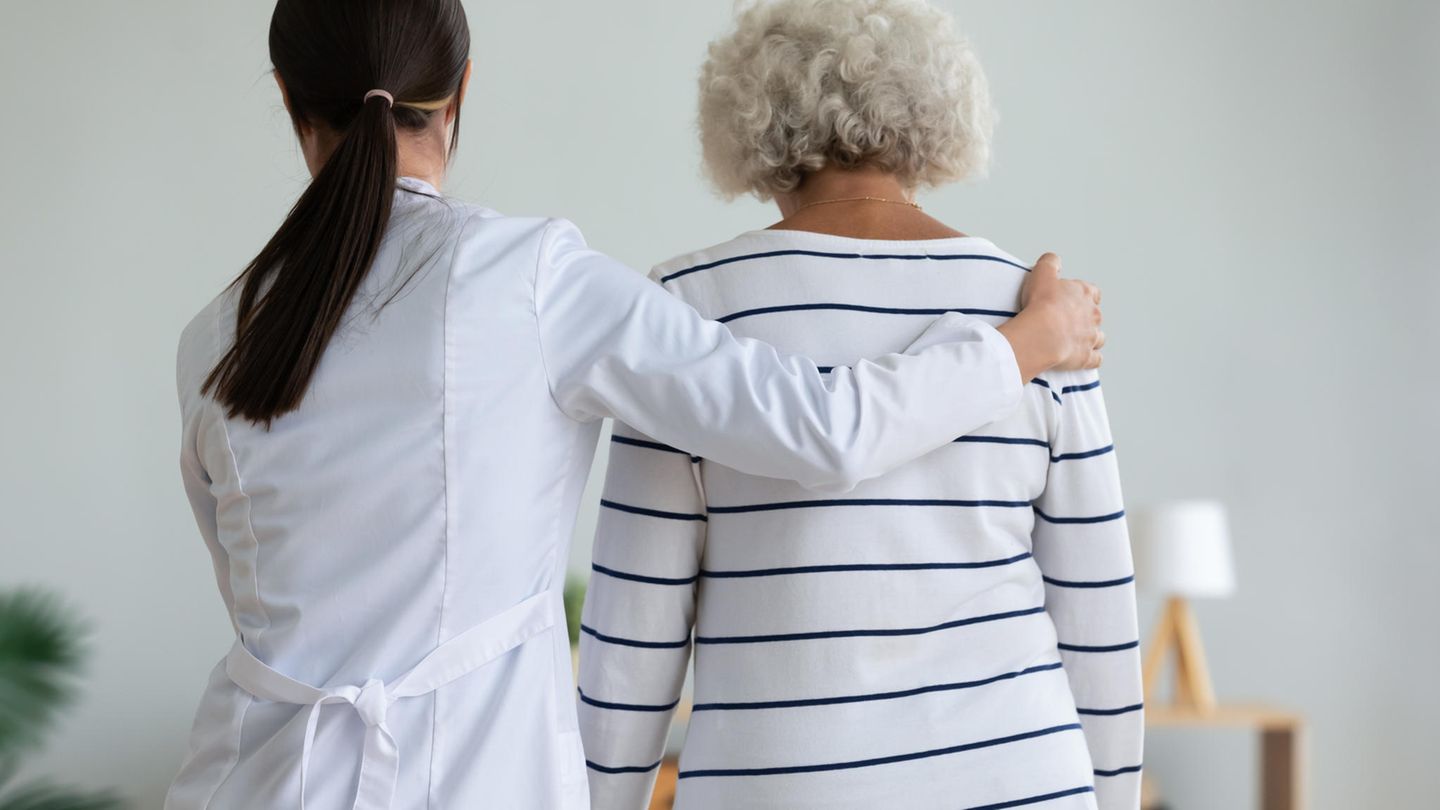 On the sick or even deathbed, many elderly patients want to clean up once again. The caregivers are then the contact persons – whether they want to listen or not.
On the hospital bed, when the end of life may be approaching or even inevitable, many patients once again reflect on their lives. Your contact persons are often nurses in the hospitals-they are then responsible not only for health care, but also for pastoral care. This can sometimes be overwhelming.
The training did not prepare him for how many elderly patients would confess to decades-old murders, a nurse wrote on Twitter. In old age, some people seem to want to ease their conscience once again and are looking for someone to talk to. The experience of the nurse is not an isolated case: more nurses reported on Twitter about the gloomy secrets that patients entrusted to them.
Confessions of murder on the deathbed

Often it's about crimes, not infrequently about murders. A nurse told of two murderers who confessed to him. One had already been convicted and "eaten up by guilt." But the other murder case had not yet been solved: "The police found the body exactly at the place he had indicated."Shortly afterwards, the patient himself died.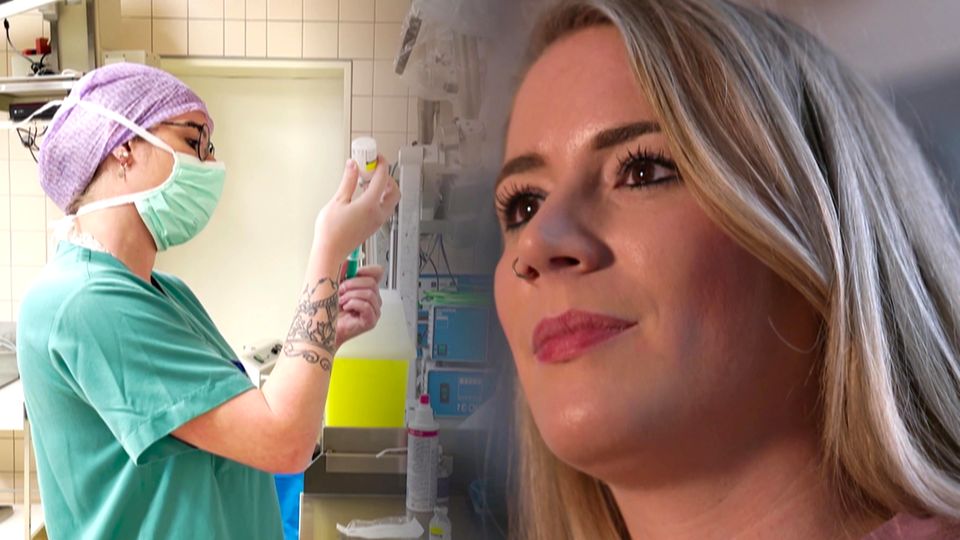 Even war memories are often only pronounced on the bedside. One patient reported how he wanted to kill a baby with a hand grenade during World War II because it was mixed-racy – his supervisor had just dissuaded him. Another admitted to shooting his commanding officer from behind in the First World War. A nurse reports that a woman with Alzheimer's had mistaken her for her husband-and warned her that no one would be allowed to find the bodies of her children.
Other patients talked about how they had abused children in their lives. "I couldn't look after him the next day," says a nurse. Sometimes they are nice, older gentlemen, who then turn out to be sex offenders.
Patients talk about shameful experiences

But patients are not always the culprits. Some speak only in the hospital about experienced injustice and suffering, for which they were too ashamed during their lives before. "I have had many patients who have told that they have been abused by their partners or relatives," writes a nurse: "The health sector is definitely not for squeamish people."
Sometimes the caregivers are asked not only as listeners, but also as counselors – with questions that come out of nowhere and "nobody warns you about", as a caregiver writes on Twitter: Someone once asked her if he should tell his brother that the father abused him as a child for years.
Source: Twitter
epp