Corona situation in Germany
RKI: Beginning of the fourth wave "is now clear"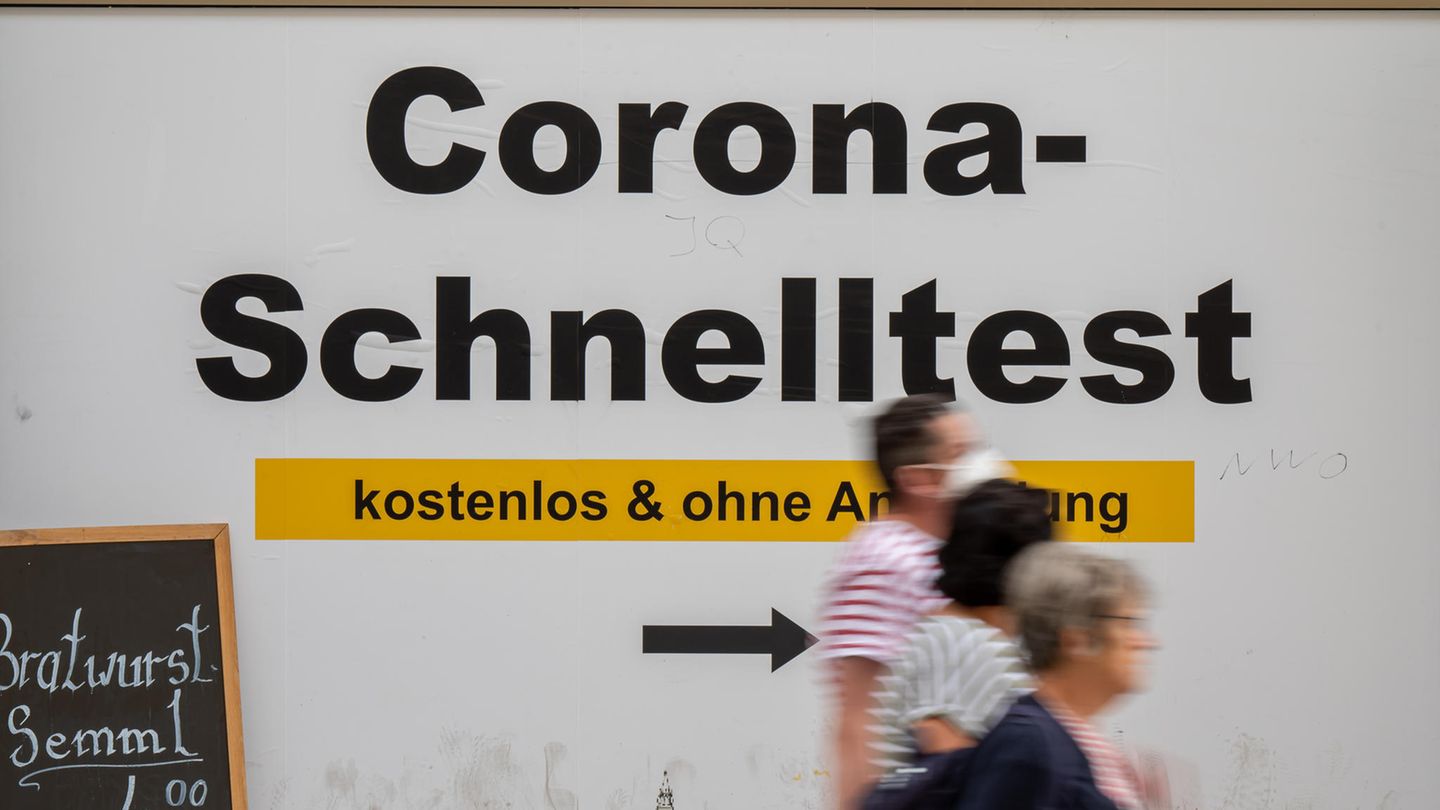 The fourth pandemic wave in Germany has begun, according to the Robert Koch Institute (RKI). The number of corona infections is increasing, especially within the young adult population.
According to the Robert Koch Institute (RKI), the fourth wave in the corona pandemic has begun in Germany. The percentage of positive samples among the PCR tests in laboratories increased from four to six percent within a week to mid-August, according to the institute's latest weekly report on Thursday evening. Infections mainly affect younger age groups. "This clearly shows the beginning of the fourth wave, which is gaining momentum, especially due to infections within the young adult population," the report says.
RKI: Delta variant now dominates 99 percent

The RKI continues to assess a risk to the health of people in Germany who have not yet been vaccinated or who have only been vaccinated once as a whole as high. For fully vaccinated, researchers classify them as moderate.
Since the beginning of July, there has been another increase in the incidence in Germany, especially in the age groups of 10 to 49 years, the analysis says. A similar increase in this population group was observed in the summer of 2020 – but only five weeks later, i.e. at the end of September to the beginning of October. At that time there was no vaccination. This summer, the more contagious delta variant has dominated so far-now 99 percent.
The incidence in Germany on Thursday was around 44 cases per 100,000 inhabitants-but with strong regional fluctuations. In total, 63.7 percent of the population have received at least one vaccination against Covid-19. 58.2 Percent have already been fully immunized against the SARS-CoV-2 virus.
The weekly report of the RKI is published at a later date. Most of the results in the latest analysis relate to data from the first week of August.
FS
DPA