Inter Milan: Lautaro Martinez's agent cancels move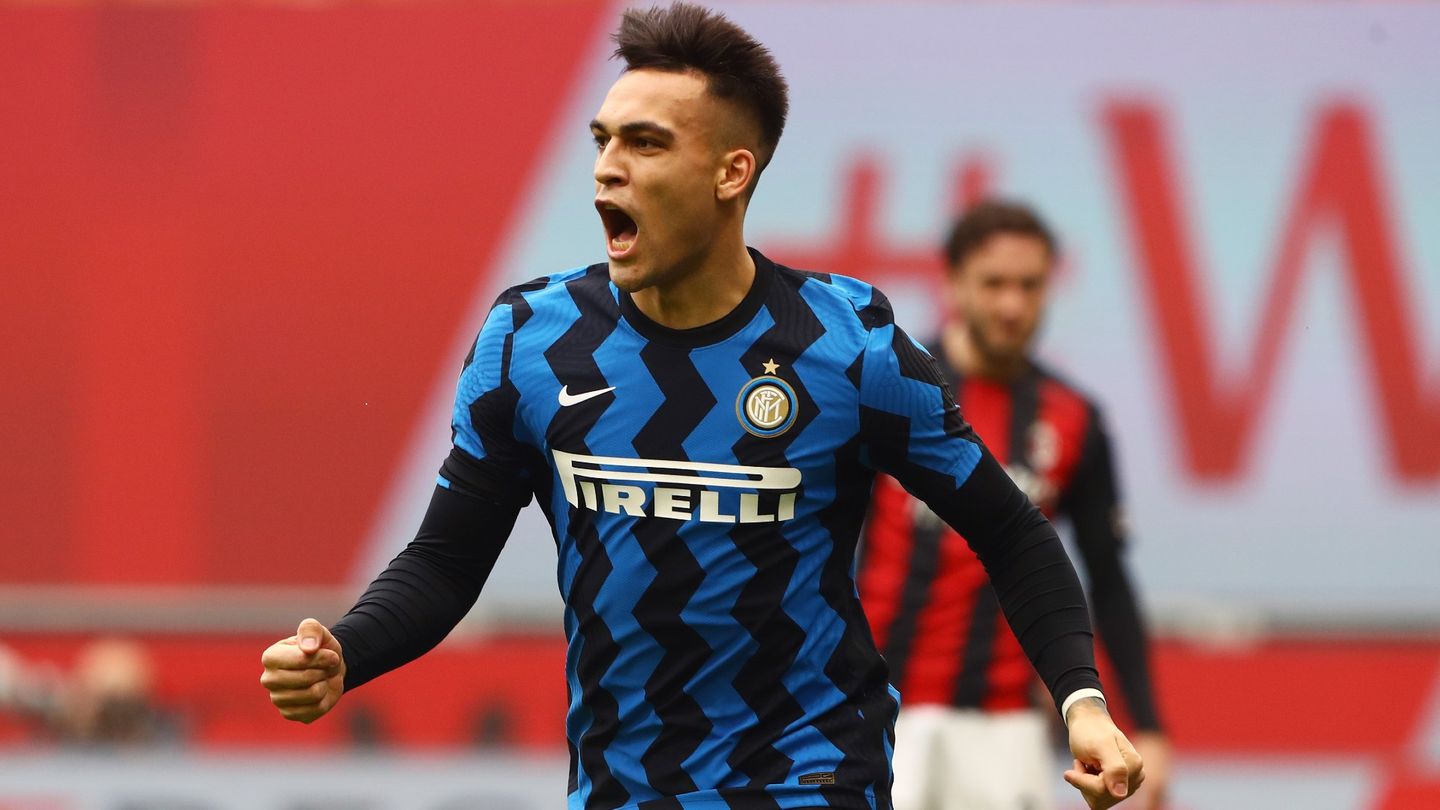 Lautaro Martinez has most recently been linked with Tottenham Hotspur. Now his adviser comments on the rumors.
The advisor of the Argentine striker Lautaro Martinez has confirmed that the 23-year-old will also play at Inter Milan next season. "He wants to win the Scudetto again with Inter, play a good Champions League season with the Nerazzurri and, as I said before, he does not think about leaving Italy," Alejandro Camano told the portal FCInterNews.
Martinez had recently been linked with English club Tottenham Hotspur, should their striker Harry Kane still move to Manchester City. The transfer has been in the room for weeks, apparently there has not yet been a breakthrough in the negotiations between the clubs.
Lautaro's advisor: "There is still life in Inter"

But according to Camano, the events in England are completely irrelevant to the future of his client Martinez. "We will do everything possible to stay with the Nerazzurri. Martinez is very happy in Milan, his relationship with his teammates and with the new coach is excellent, " he clarified. Lautaro listened to various offers, " but he did not take any of them seriously. He believes and we believe there is still life in Inter, " Camano said.
After winning the championship last season, the club had been imposed by the Chinese owner Suning a rigorous austerity course. Thus, already high performers such as Romelu Lukaku and Achraf Hakimi left the club for a lot of money, other well-known departures are not excluded. Master coach Antonio Conte threw in the towel in the face of the new circumstances, he was replaced by Simone Inzaghi.
Martinez moved to Milan from his native Argentina in 2018. Since then, he played 132 games for Inter, scoring 49 goals.
Goal