France's former international Jean-Pierre Adams dies after 39 years in a coma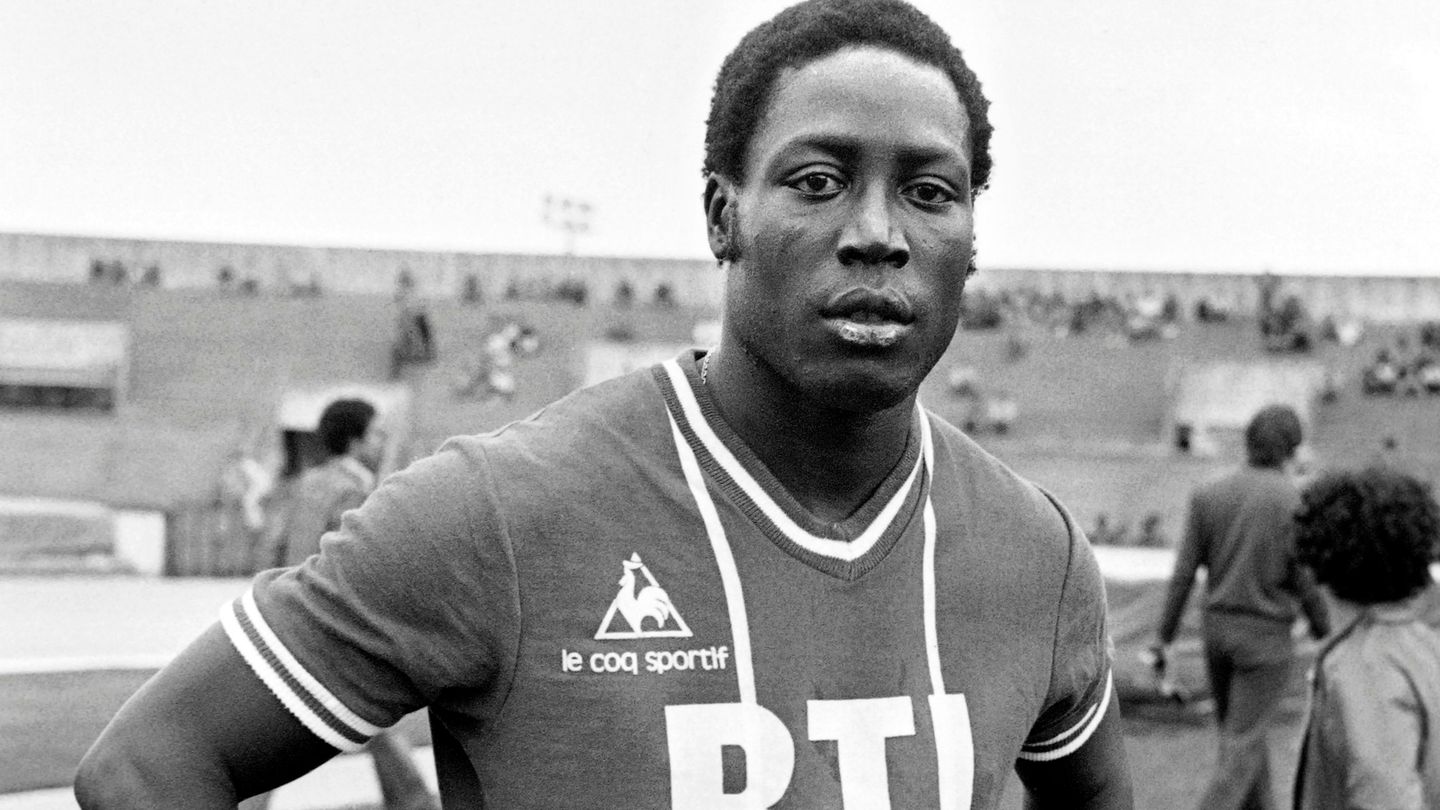 Former French international Jean-Pierre Adams was in a coma for 39 years. He died on Monday at the age of 73.
Former French international Jean-Pierre Adams has died at the age of 73. Adams was in a coma for 39 years after a medical error during routine surgery. Until recently, his wife Bernadette had hoped that he would wake up after all.
In his career, the Dakar-born defender had played for Nimes (1970-73) and PSG (1977-79), among others. Both clubs announced Adams' death on Monday. "PSG has lost a great former player. Our sympathy goes out to his family and loved ones," the capital club said.
In Nimes and the Equipe Tricolore, Adams had formed the "black guard" in central defense at the side of Marius Tresor, he made a total of 22 appearances for the national team. With Nimes, he was sensational runner-up in 1972, a year later the team reached the Cup final.
Routine surgery was Jean-Pierre Adams fatality

In March 1982 – the 34-year – old had already slowly brought his career to a close-Adams was to undergo a routine knee operation in a hospital in Lyon. However, because the treating anesthesiologist incorrectly dosed the anesthetic, Adams suffered a bronchospasm, the cramping muscles prevented the supply of oxygen to the brain. He fell into a coma. Years later, the anesthesiologist was sentenced to a fine and a month of probation.
For a total of 39 years, Adams was cared for by his wife Bernadette: he was able to breathe and eat food on his own, but was in a vegetative state. However, she refused euthanasia, for which Tresor publicly spoke out, among other things: "I simply do not have the courage to deny him food and water," she explained. However, their hopes that Adams would wake up were not fulfilled.
Goal