Vietnam
Five years in prison: he violated the Corona rules and infected others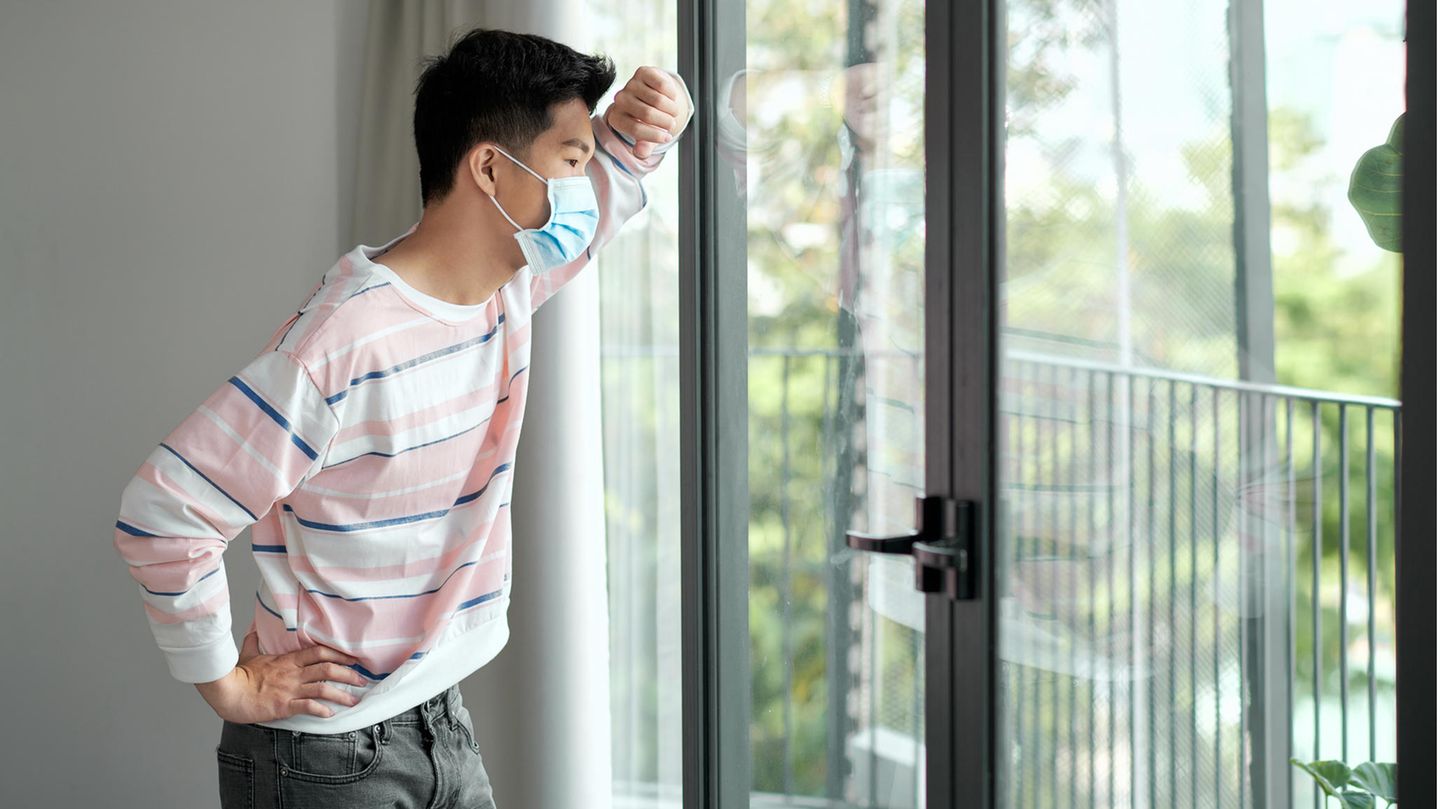 Actually, Vietnam was one of the few countries with a success story in the corona pandemic. But increasing numbers of cases make strict quarantine and conduct rules necessary. Those who violate it will be punished severely.
On 16 March 2020, Vietnam was the first state to introduce mask requirements. In addition, temperature controls were carried out and health data were queried. When a new corona case occurred at the end of November 2020 after three months without new infections, hundreds of contact persons were identified and partially isolated, even schools were closed.
Vietnam is one of the countries that has so far managed to get through the pandemic comparatively well. The Asian state owes this above all to targeted mass tests, aggressive contact tracing, strict border controls and strict quarantine. So far, almost 540,000 corona cases and just over 13,000 deaths have been recorded throughout Vietnam. Anyone who violates the strict rules and also infects other people with the virus must expect a decent punishment.
Five years in prison

This is what happened to a 28-year-old Vietnamese man who was convicted in a one-day trial in the People's Court of the southern province of Ca Mau for "spreading dangerous infectious diseases," according to the state-run Vietnam News Agency. As the news agency points out, the man came back from a vacation and traveled from Ho Chi Minh City back to Ca Mau. After his return journey, he reportedly violated the 21-day quarantine and as a result infected eight people. One of the infected died from the virus after a month of treatment.
In Ca Mau, Vietnam's southernmost province, only 191 cases and two deaths have been reported since the pandemic began, well below the nearly 260,000 cases and 10,685 deaths in the country's coronavirus epicenter, Ho Chi Minh City. 28-Year-old Le Van Tri was sentenced to five years in prison for his violation on Monday. In Vietnam, two other people were sentenced to prison terms of 18 months and two years of probation for the same charges.
Increasing number of cases

Since the end of April, the country has seen an increase in the number of cases, albeit at a low level. The previous peak of daily new infections is 14,922 infections. Most deaths occurred in recent months. In total, about 98 million people live in Vietnam.
In order to contain the course of the pandemic, Vietnamese authorities are taking various measures to combat it. Part of this is a test offensive for the metropolis of Ho Chi Minh City, stricter distance rules, entry restrictions and strict quarantine regulations. In Vietnam, about 20 million doses of vaccine have been administered so far. Of these, 2.73 million people are fully vaccinated. In percentage terms, this only accounts for about 2.8 percent of the population – clearly too little to be able to contain the spread of the virus with vaccinations.
Source: "CNN"
eli