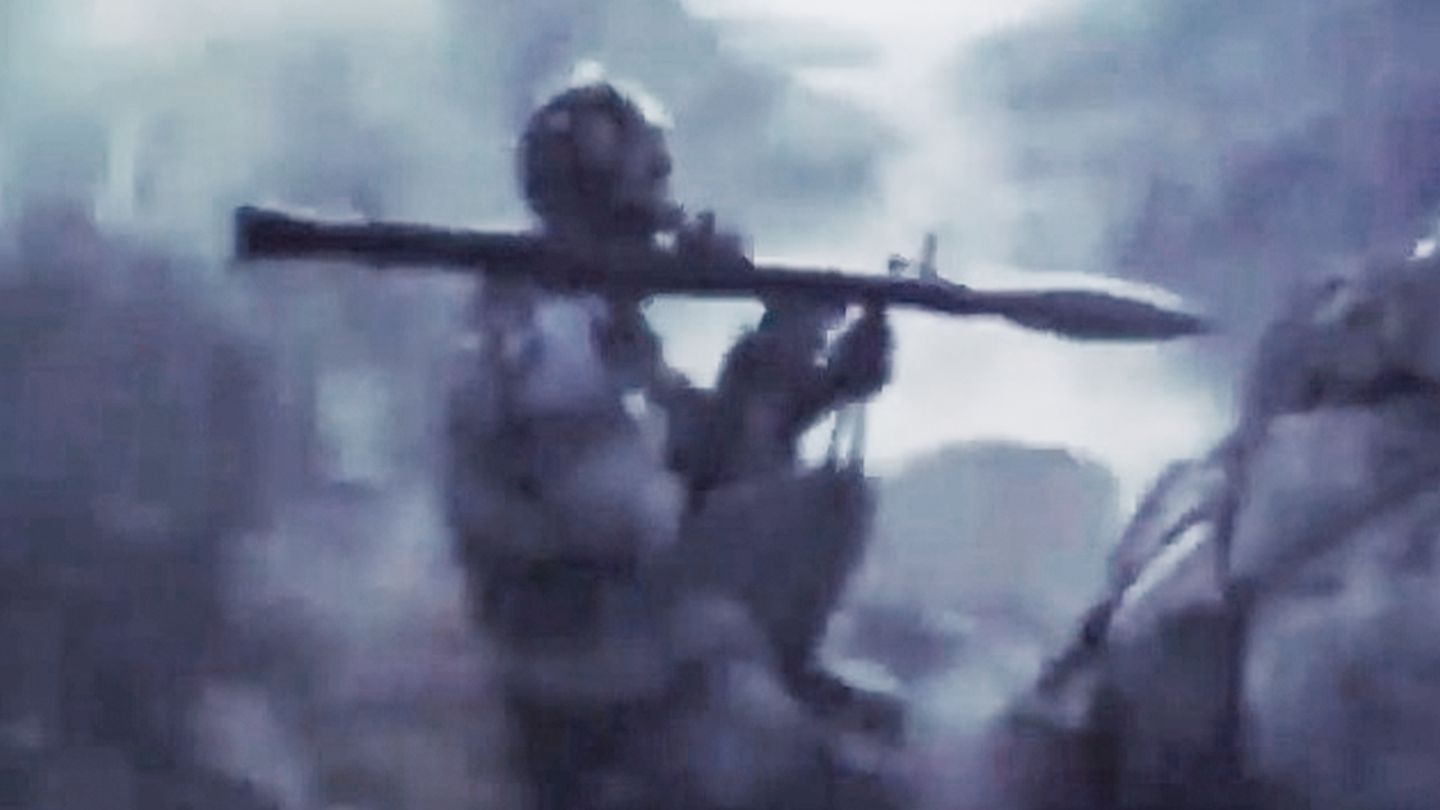 Machine gun fire, explosions and chaos-this video shows Afghan resistance fighters ambushing a group of Taliban.
According to several social media users, the pictures were taken on September 1, 2021 in Afghanistan.
But was the video really created in the context of the current conflict?
Fahim Dashti, a spokesman for the Afghan "National Resistance Front", says that there was a fight with the Taliban this week at the entrance to the Panjir Valley, but the video shows a different military confrontation. (Source: SZ)
A reverse search reveals that the video has been circulating on the Internet since December 2014. According to a post on the page "Military.com" the clip shows fighting between the Iranian army and IS fighters.
Further uploads of the clip from 2015 locate the video in Yemen.
It is certain that the recordings were not made in Afghanistan in 2021.
The clip shows how easy it is to take old recordings that match current events in terms of content and appearance out of context. Thus, an old video becomes a supposed testimony of contemporary history.