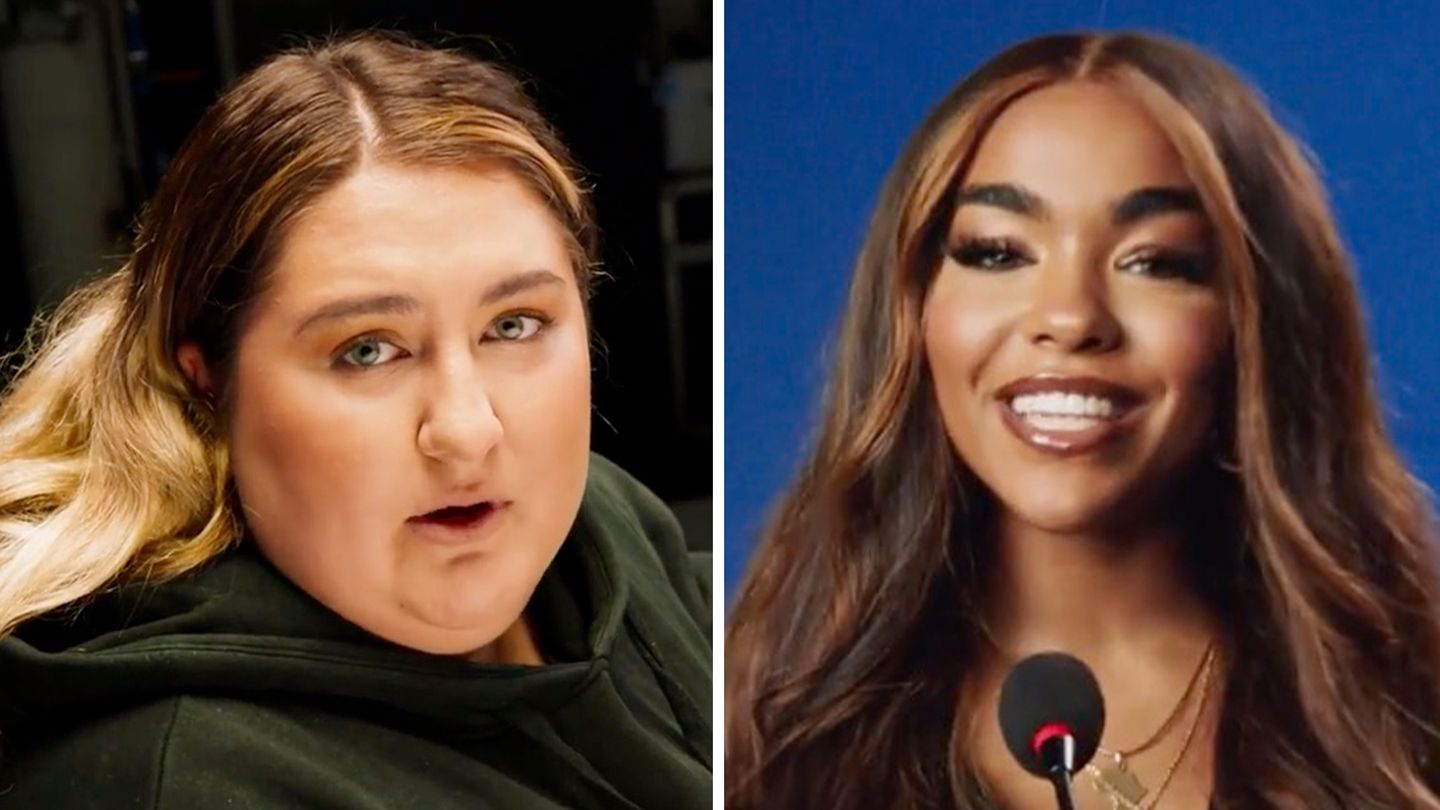 Watch the video: Criticism and death threats against influencer vaccination campaign of the federal government backfires.
Strong headwinds for this vaccination campaign of the federal government.
In order to promote Covid-19 vaccination among young people, the federal government is bringing social media stars such as Alicia Awa, Inscope21 or Twenty4Tim on board.
In short clips, the tiktokers urge viewers to get vaccinated. In doing so, they also take up in exaggerated form the supposed arguments of young people who have not been vaccinated – or do not want to.
The campaign videos developed by the agency" Zum goldenen Hirschen " fall through with the audience. Probably also because the videos make fun of the target group instead of confronting them with enlightenment and arguments on an equal footing. It hails negative comments.
One of the influencers is said to have even received death threats in connection with the campaign. (Source: FAZ)
The result: Some of the short clips have already been taken offline again.
A spokesman for the Federal Press Office condemns the "hatred, insults and threats of violence" on social networks as "completely unacceptable". (Source: FAZ)