Security Company NSO
"They sell the virus, not the vaccine": Edward Snowden resents Pegasus hack
Using spy software, customers of the Israeli company NSO were able to eavesdrop on smartphones and even access the camera and microphone. Now the former NSA employee Edward Snowden has spoken out about the revelations-and found clear words.
The revelations are frightening. With the specialized malware Pegasus, the Israeli security company NSO can provide its customers with undetected access to iPhones and Android smartphones including camera, chats and location-without the affected parties noticing anything. Now former NSA employee and whistleblower Edward Snowden has spoken out about the snooping program in an interview.
In a conversation with the British" Guardian", the former intelligence officer finds clear words. "What the Pegasus project has revealed is that the only product of these companies is the possibility of infecting computers," explains the visibly upset Snowden. "These are not safety products, they do not provide protection, they do not provide prophylaxis. They don't produce a vaccine – they sell the virus."
Espionage as a business field

This is not just about the NSO Group, whose software Pegasus is working on the current revelations. "This is everywhere, it's a whole industry. The NSO Group is only the best known company, but it is just one of many."In addition to the NSO Group, the services of the company Celebrite, also from Israel, are used to read the content of locked iPhones.
Snowden does not want to accept the argument that the spy services are primarily aimed at the authorities. "The fact that they claim to sell the programs only to government agencies does not make the situation any better, if you look at who is selected as a target," Snowden says. In addition to politicians and business figures, numerous political activists and journalists were also found in a leaked list of 50,000 telephone numbers whose surveillance the customers had requested from the NSO Group.
Worse than expected

In the past, Snowden had called smartphones a "spy in your pocket." When asked if the current case proves this again, he reacts surprisingly: "I think it is actually even worse. Speaking of a spy in your pocket, it's about possibility. For example, the ability of the device to log into mobile networks or to store our location, so that Facebook can sniff us out," he explains.  "But these are, by and large, commercial applications. Now we see an industry based on hacking these phones – and spying even more than it did before. You can take full control of the device."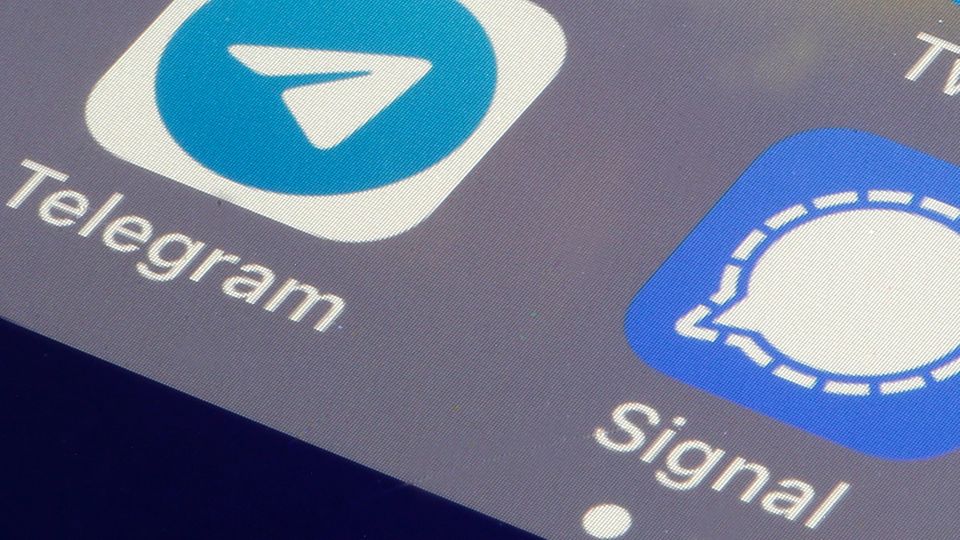 This also affects the safety of the devices themselves. "They are ultimately clones. If I can hack an iPhone, I can hack all of them. And that's what they do, that's what they sell," Snowden explains. "It is a knowing, deliberate attack on the critical infrastructure that each of us must rely on."
"You are on the list"

According to the expert, no one should feel safe. "It doesn't matter who you are or what you do," Snowden is sure. "Whether you're a minister or a prime minister, you're on the list. Constitutional judge, also on the list. A normal person, it does not matter. You just need to get the attention of someone who has enough money to pay these companies to crack your smartphone."
No wonder Snowden is calling for an end to the spying industry. If no one stops them, 50,000 victims would quickly become 50 million and more, Snowden is sure. "We need to stop the trade in these programs," he explains. "Normal people can only solve this together. You can protect yourself a little individually. But we can only be really sure if we change the rules of the game."
Source:The Guardian