Caught in the trap
Anom: The encrypted Messenger was popular with Criminals, but behind it was the FBI
For years, drug dealers and other criminals felt safe from the authorities on the encrypted communication platform Anom. Now came the big blow.
Drug and weapons deals and even contract killings: When it came to dirty deals, many criminals around the globe relied on the supposed security of the encrypted Anom platform. Now the handcuffs clicked worldwide. Because the app was nothing more than an ingenious trap of the authorities.
Nearly 800 suspects were arrested in at least 16 countries on Monday, according to law enforcement officials. The strike succeeded only because the American Federal Police FBI and the Australian AFP had operated the Anom platform themselves for three years. In the spring of 2018, the communications provider Phantom Secure was taken over in Canada, which almost exclusively had criminals as customers and sold them tap-proof phones. They were looking for an alternative.
Skillful trap

They sent them to law enforcement, of all places. The idea came from a spy: and He had provided the Criminals with the Phantom Secure devices and was networked. Now he used the trust of his business partners to save his own skin. "You didn't just get those phones. You had to know a criminal who got one of these adapted devices," an Australian police official told the BBC. "They could not ring or receive mails. You could only talk to other users of the platform."Since the new Anom devices were also used by high-ranking criminals from the beginning, they were quickly established in the scene and were considered safe. Probably also because the police let themselves pay a monthly fee to generate credibility.
For the authorities, the devices were the jackpot: through a backdoor they could track all the communications of high-ranking criminals and diligently collect evidence. "They're just talking about drugs, violence, beating themselves, innocent people to be murdered, anything you can imagine," Australian Federal Police officer Reece Kershaw told a press conference. "In principle, we were as close to organized crime as we have ever been."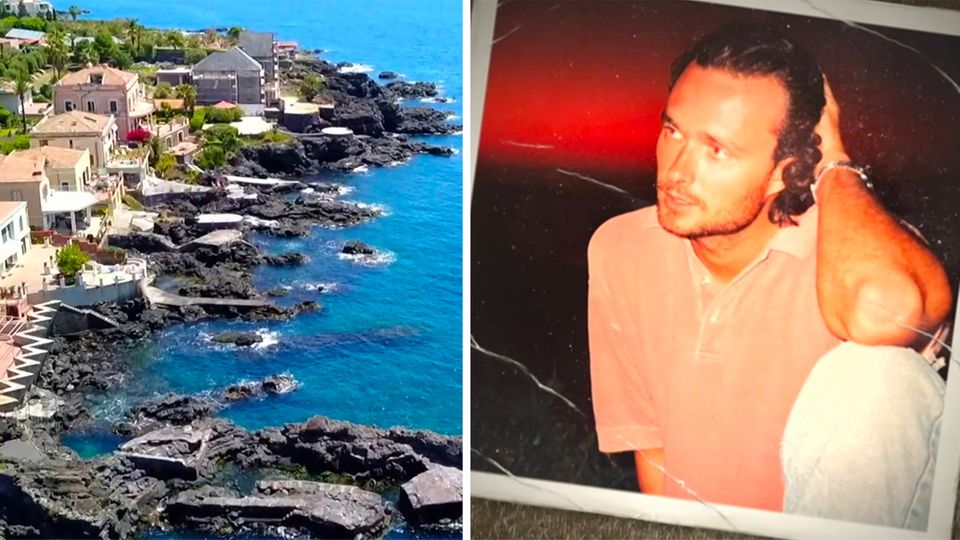 The operation, dubbed" Operation Ironside, " involved several thousands of police and customs officers around the globe searching offices, homes and storage facilities on Monday. In Germany alone, according to the BKA, about 70 suspects were arrested, in which 145 kilograms of marijuana and hashish as well as 6000 cannabis plants, one kilogram of cocaine and also 20 weapons were seized. Several tons of cannabis, cocaine and crystal meth were found worldwide, as well as $ 140 million in cash.
Source: Press Conference, BBC
mma